FREE WITH ORDERS OVER $200 *
OR
buy extras with all proceeds going directly to the foundation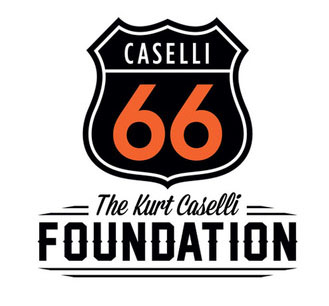 With the upcoming Baja 1000 race, we thought this would be a great opportunity to raise awareness for the Kurt Caselli Foundation, which focuses on safety for riders and racers in the off-road motorcycling industry.
The non-profit foundation has a three-part mission that encompasses safety precautions for riders before, during, and after a racing career.
We are proud to "SUPPORT THE SPORT" and the Kurt Caselli Foundation.
ALL PROCEEDS from the sale of these decals go directly to the foundation.
These decals measure 4.5" x 4.5"
For more information, to make a donation or to buy some cool Caselli swag, check out their website at www.kurtcaselli.com
* While supplies last